We are passionate about helping marketing communications teams in business schools to create reputation without risk or waste, by becoming more effective with their existing resources.
We believe that business schools have amazing stories to tell. These range from creating socially responsible leaders, to innovative research and industry / government partnerships, to entrepreneurship education and venture support.
But we also see that stories sometimes become lost or diluted, often because marketing communications teams are massively stretched across multiple projects and under pressure to do everything. This can lead to short-term activity and a lack of focus, leading to mediocre results and a feeling of frustration all round.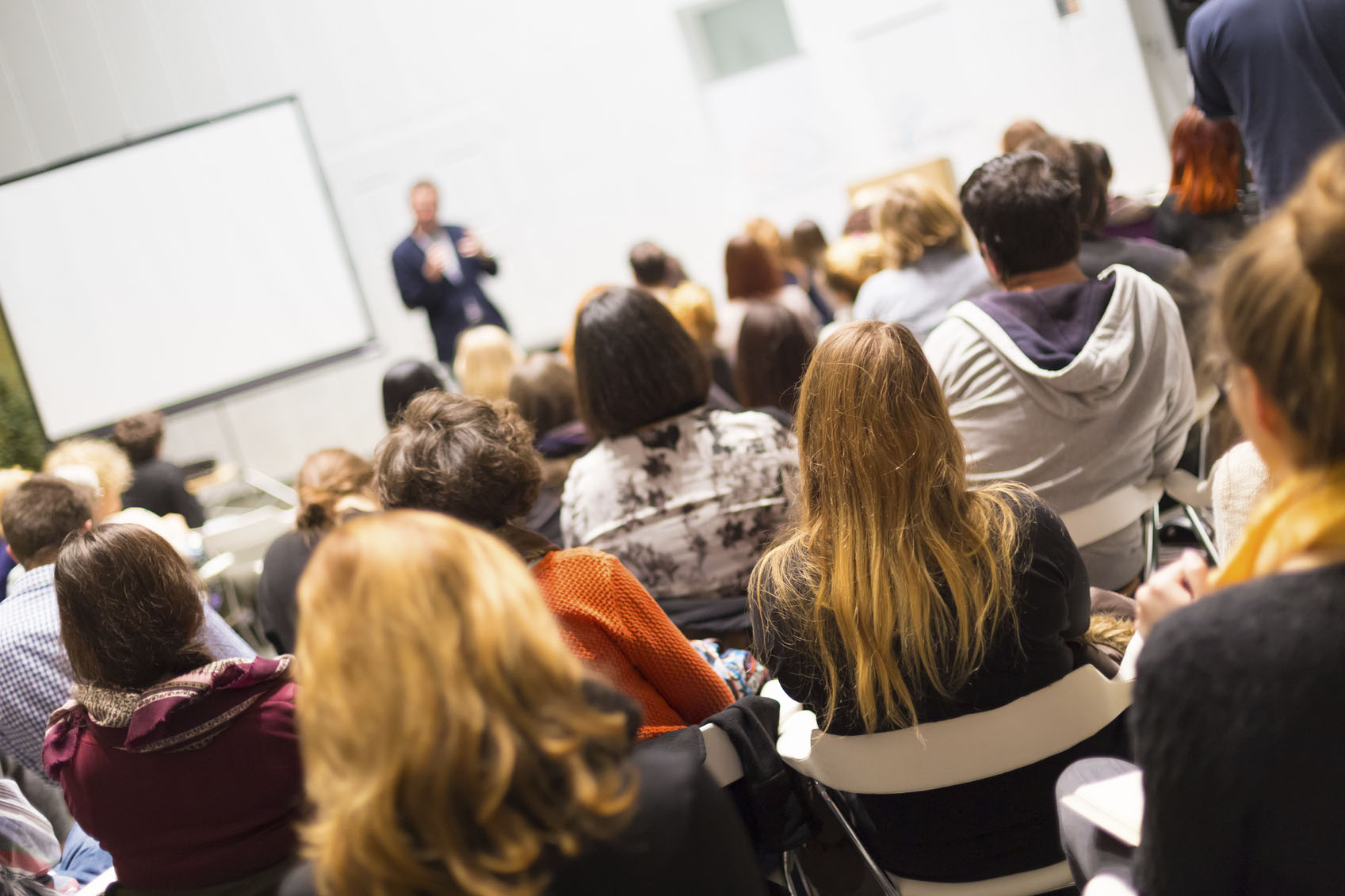 Vicki and Toby first met at the University of Exeter, where we studied History and History & Archaeology respectively.
Moving to London, we built careers working in PR and corporate communications in major corporates, startups and agencies. Toby also spent six years as Communications Director at Ashridge, now part of Hult.
Now, we are based in Oxfordshire, UK, and work for business schools in the UK and Europe.
Whilst we are at the heart of the business, we also work with a wonderful team of experts in video, audio, design, illustration and research who we can call upon depending upon clients' needs.
Things we love:
Connecting business education with the news agenda
Life-long learning
New thinking about leadership and management
Entrepreneurship education and venture support schemes
Innovation and new technologies
Support for women leaders
Experimental ways of teaching
Alumni success stories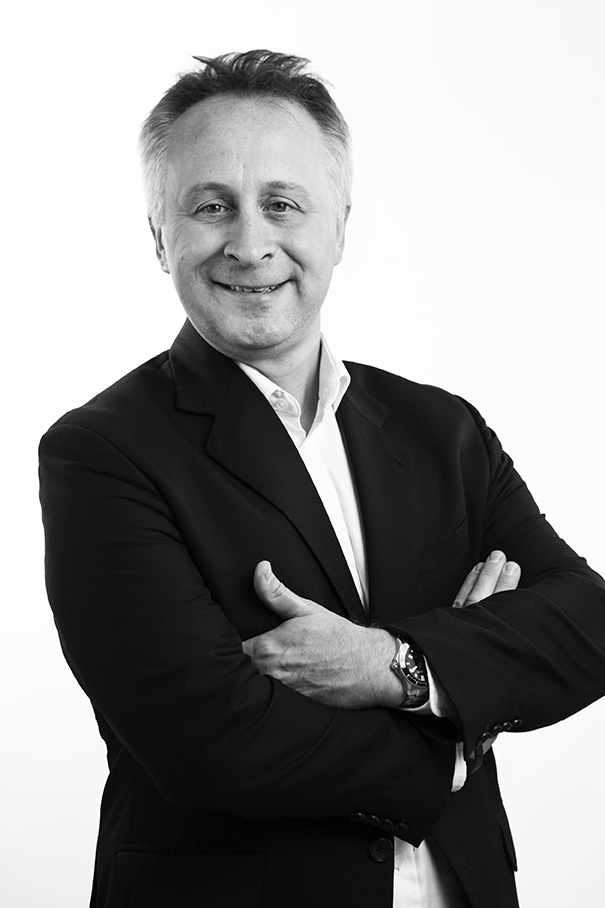 Toby Roe, Co-Founder
Toby Roe brings extensive communications experience to business schools and the leadership development sector.
Over the last 20 years, Toby has worked in PR, marketing and communications for organisations such as Boston Consulting Group, Barclaycard and Celemi.  Prior to setting up Roe Communications, he led the communications department at Ashridge Business School, one of the world's leading providers of executive education.  Toby set up Roe Communications to bring his expertise and insight to other business schools, management thinkers, leadership and development organisations.
With his insider knowledge, Toby really knows the challenges that face business school leaders and how smart PR campaigns and compelling content can make a demonstrable difference to their brand awareness, recruitment of students and clients, engagement with alumni and dissemination of research.  With his experience of working with Deans, faculty, executive education, degree programme, marketing and alumni teams, he knows how to harness their academic knowledge, teaching and research to create communications campaigns that really make them stand out in the market.
Coupled with his media relations skills and close relationships with the world's most influential management and business school writers, he can ensure that your message is heard.  Toby is a member of the Chartered Institute of Public Relations (CIPR).
Outside work, Toby loves playing cricket, watching his beloved Bath Rugby, taking his dogs for walks and socialising with friends.
Victoria Roe, Co-Founder
Highly effective and commercially astute, Vicki Roe has over 20 years' experience of promoting organisations to the business and enterprise media.
She has worked with a huge variety of organisations, ranging from start-ups to global players, each with their own communications goals and challenges.  These have included Experian, GE Healthcare, Swiftcover.com (AXA), NHS Connecting for Health, Zurich Financial Services, Hewlett Packard, Warburtons, Danish Bacon, MEPC (property) and Cordant Recruitment.
She has seen how PR functions both as a consultant and in-house.  She worked in the press office for global bank, HSBC, and managed the PR function for Pinsent Masons, a top 10 law firm.  She has also worked for numerous agencies, some small, some international.
Vicki is highly skilled at working with organisations to understand their strategic objectives and create PR programmes that bring significant ROI.  With a well-honed news sense, she challenges clients' assumptions and helps them to create compelling content that makes a real difference to the way that they are perceived.
Outside work, Vicki loves cycling and Pilates, singing in a choir and organising her village fair.