Helping business schools to build powerful reputations
How would you feel if your school achieved regular, positive media coverage in top international news outlets? How much easier would your job be if you had a smooth flow of quality content to engage and inspire your audiences? What if you could achieve all of this with your existing commitments and resources?
Business school marketing communications teams have to cope with multiple pressures. Many are under-funded and under-resourced, but they also have a host of internal demands on their time. Against this backdrop, it's difficult to find the time and energy to focus on the activities and practices that will deliver the best impact.
That's where we can help.
We are on a mission to help business school marketing communications teams to make the best use of their resources – and ultimately make a bigger impact. As business school PR specialists, we help you to:
Unblock any barriers to communications within your organisation and create a flow of newsworthy stories and content
Cut down unnecessary re-working by educating internal stakeholders about what external audiences want
Be laser-focused on your expert strengths and objectives – rather than communicating for communications' sake
Identify the strongest angles in academic research and demonstrate their relevance for lay audiences
Be more targeted in your media relations and open more doors to journalists
Feel confident and clear about your process and results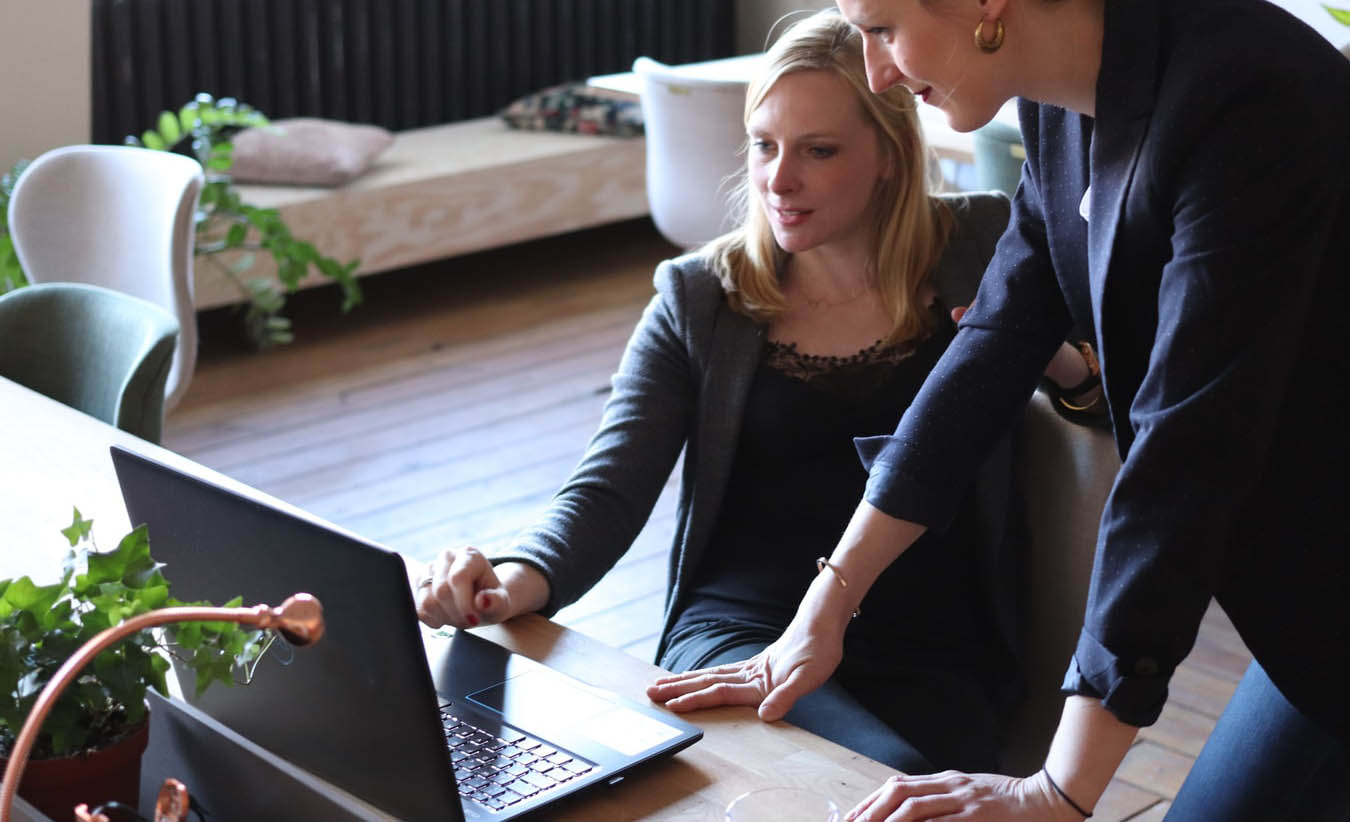 SOLUTIONS
Business School PR Specialists
A starter programme for schools who want to build their reputation, but don't know where to start.
A 12-month programme to help business schools achieve sustainable reputation.
A 12-month programme to help schools produce a smooth, quality flow of content.
Sign up to our emails for more insights and advice