Creating a buzz around your research project or book
Do you have a new piece of research or a book to promote?
Do you want to create positive national media coverage for your project?
Are you too busy with the day job to know where to start?
About you
Picture this. The phone rings and it's a national newspaper journalist wanting to interview you about your new research project. Next, you get an invitation to go on a television station to talk about how your research impacts businesses. Coverage of your project appears on the front page the next day and is shared widely on social media.
Getting journalists to write about your book or research project can bring massive benefits. It transfers third party endorsement to your project, increasing the likelihood that people will read or buy, and also generates multiple opportunities to strengthen your reputation, contacts and potential consulting clients. And if you are employed or affiliated to a business school, it can also generate further opportunities for them to share your content.
But getting expert support to promote your research or book is not always easy. Within business schools, marketing and PR teams are stretched across multiple projects and can't always give your project the attention that you want. In the case of a book, your publishing house may put out a press release to a list of target media, but most don't have the resources to create a focused campaign for every title. And doing it yourself may not be easy either, if you don't have the knowledge or journalist contacts.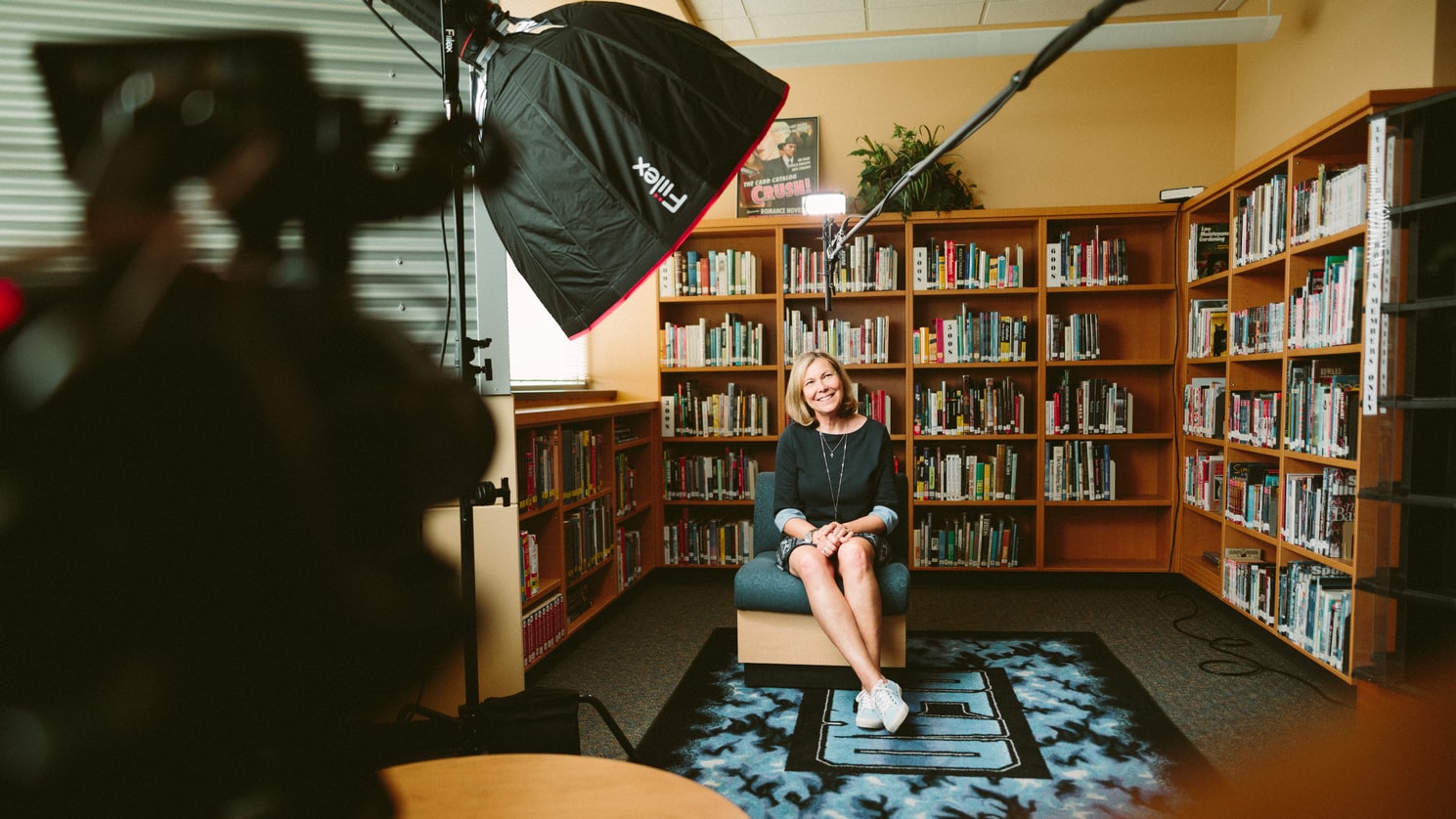 With over 1,000 new business and management books launched every month, the reality is, without dedicated, expert support, your research project or book is unlikely to get the media attention that you want. Successful PR for a management book or research project requires certain elements:
Understanding your target audience – who do you want to reach with this? Go deeper – is this about reaching CIOs or COOs, or budding leaders for instance? What are their problems and challenges right now? Without this, your PR campaign could add up to wasted effort.
Having clear objectives – what do you want them to think, feel or do as a result of seeing your press coverage? Having a clear call-to-action avoids missed opportunities.
Based on the above, selecting the right target media. A scattergun approach inevitably leads to wasted energy.
Pulling out the most newsworthy angles – don't assume that because it's 'new' it will be of interest to a journalist. You need to address the 'so what?' factor.
Making it practical. Do you have a checklist or template, for example, that they could use back at their office? Adding valuable content means that it won't be seen as purely theoretical.
Making it relevant to the current news agenda – journalists, even management columnists, are driven by current news events. Can you link this to what's going on to avoid being seen as irrelevant?
Strong preparation for interviews. No matter how experienced you are with the media, it's always a good idea to go back to basics and practice before any conversations with the media. This avoids being misquoted, not getting your messages across, or simply not being quoted.
Making your book or research It's all in the language – in pitches or press releases, cut out jargon, introduce strong headlines and memorable quotes.
Strong visuals – research and books can be difficult for people to picture – illustrations, powerful photography, real-life picture case studies can all bring it to life.
Promotion – in our digital world, you need to make the most of all your channels – whether that's your own website or social media feeds, those of your business school or publisher. This can boost coverage and lead to opportunities with other journalists.
A five-step programme over two months, which will:
Give you rapid results – introductions to six key journalists and at least six opportunities for coverage
Help you focus on the activities that will make the most impact for you
Demonstrate relevance and accessibility to businesses and leaders
Help you understand what journalists want – and what they don't want
Make the most of every opportunity
Read how we helped Dr. Eve Poole launch her latest book 'Leadersmithing'