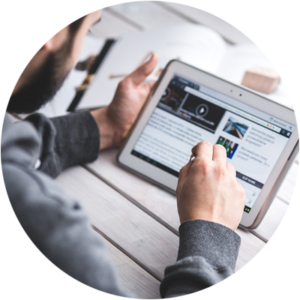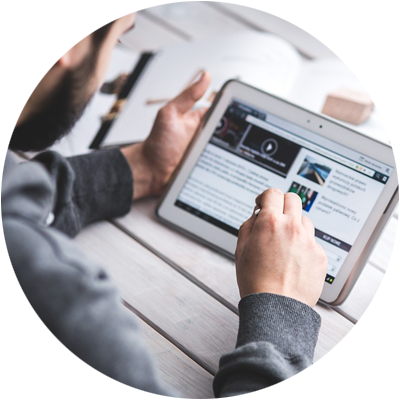 One of the joys of business schools and higher education providers is the quality and breadth of research that they undertake. It makes great content and can generate valuable press coverage if promoted properly. Here are five top tips for getting business and management research into the media.
Researchers and PR teams should work together from the very start
It's important that researchers and PR colleagues engage early on in the research process. This means that PR colleagues are aware of upcoming projects and may be able to find opportunities to talk about the subject ahead of time.  It also enables a proper communications plan to be produced covering pre-launch, launch and post-launch activities.
Timing is everything 
Can you link your research to wider news stories? Plan ahead to identify when there will be major announcements or developments in the wider news agenda. Your research needs to get to the media before any stories start to run. For instance, if your study was about tax breaks for SMEs, you might want to target media ahead of the next Budget.
Segment the findings for different audiences
Research by its nature looks at a subject in great detail. Rather than a single announcement, there is often the potential to take certain content and target it at different audiences and media outlets. If you were promoting a leadership study, for instance, you might want to think about tailoring specific stories to both CEOs and HR professionals respectively.
Communicate in clear and simple language
Technical or academic language is expected for an academic conference or peer-reviewed journal.  This simply does not work when targeting mainstream publications such as the Financial Times or Management Today. The findings need to be communicated in clear, simple plain English. Consider media training as preparation for talking about your research.
The "so–what?" factor
Most important of all, what is the news hook or the 'so what?' of your research? What does it say that is new? Is it the biggest study of its kind? Are its conclusions radically different to similar studies? In most research projects, there is content that ticks one of the above and this needs to be highlighted to improve the chances of it being picked up by the media.